Most people may not realise that it is possible to watch your Sky television service in more than one room. There are two ways of doing this. You can use either: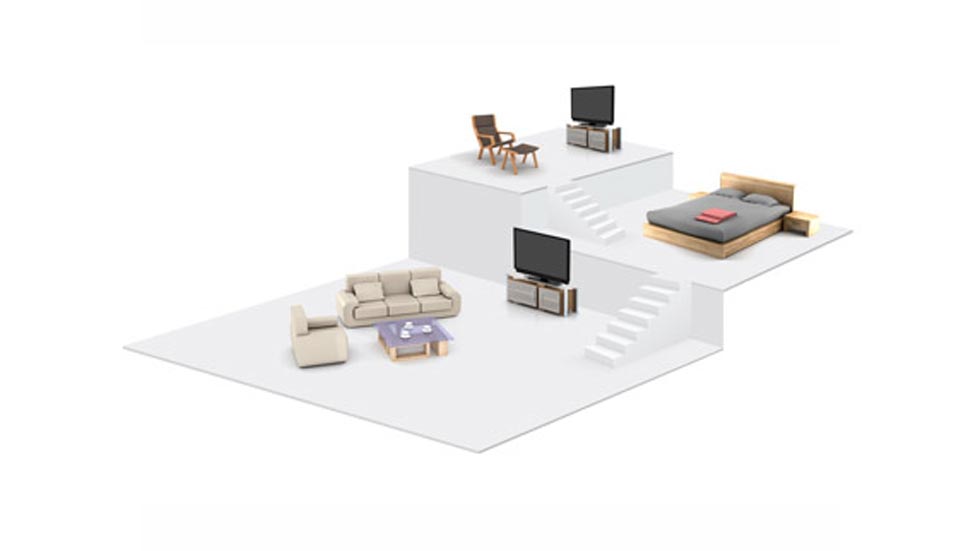 What is Sky Multiscreen?
With a Sky Multiscreen set up, you can watch different Sky channels on different televisions simultaneously. Depending on the channels that you are subscribed to will determine which channels you can watch.
With Sky Multiscreen, you can have up to four Sky+HD boxes or up to eight Sky Multiscreen boxes running from a single satellite dish.
If you have add ons like Sky Go Extras, you can access live and on-demand shows on up to four different computers (PC or Mac). mobile phones or tablets and access the exact same subscription content.
How to set up Sky Multiscreen
For every room and television set that requires access to Sky TV, requires their own Sky set-top box. So for example, if you want to watch Sky in four different rooms, you'll need four Sky boxes.
If you activated your Sky viewing card prior to 17 December 2013, they must all be connected to the same telephone line. Otherwise, any viewing card activated after that date does not require connection to the phone line.
It is recommended however that all of the boxes are connected to your broadband network if possible.
Please note that premium content such as event purchases on Sky Box Office or rentals from the Sky Store are only viewable on the Sky box from which they were originally purchased. Any requirement to watch pay-per-view content on additional boxes will require additional purchases of the content in question.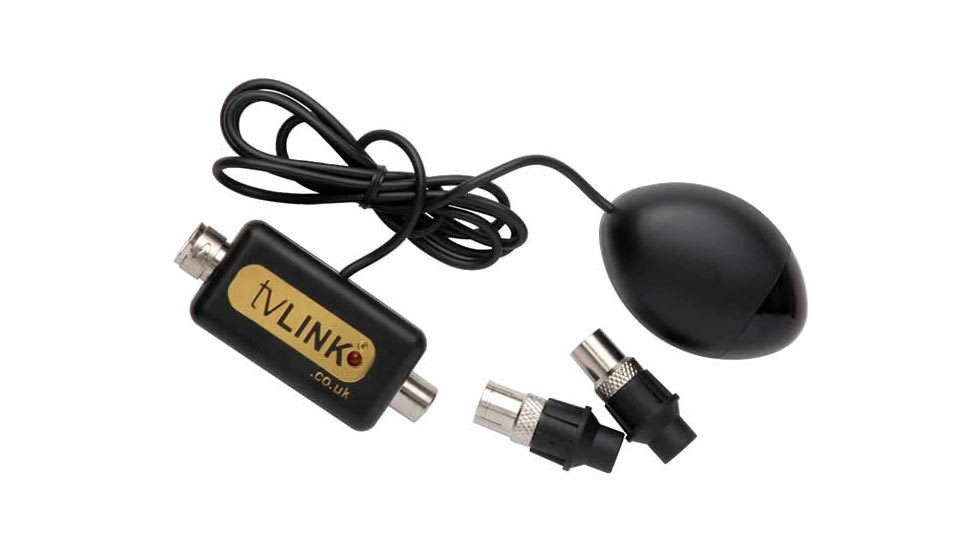 What is a tvLINK?
A tvLINK is simply a splitter that connects to the rear coaxial output on your Sky box.
Essentially, it takes the signal that normally goes to your television set and splits it so that you can watch the same content on two different screens.
Unlike Sky Multiscreen however, a tvLINK set up only allows two television screens to watch the same content at the same time. You cannot watch different content at the same time.
tvLINK splitters also include a magic eye, which is essentially a remote control extender which allows you to change channel on your Sky box from the additional viewing room.
How to set up tvLINK
Firstly, switch off your Sky set top box at the mains power source.
Now at the back of your Sky box, if you have an i/) port, plug your iO-Link's cable in. Then insert one end of the aerial cable into the tvLink/RF Out socket on the iO-Link.
If you have an RF out socket instead, insert one end of the aerial cable into the RF Out 2 port.
Once inserted, you will then need to run a long Ariel cable from one end of your Sky box to the additional TV set in the next room, and plug in the other end to the tvLINK. Then plug the tvLINK into the second TV's aerial socket at the back.
Next, position the tvLINK's magic eye ensuring it has a clear line of sight to your Sky remote control and no objects are blocking it from view.
Now power up your Sky box once again. At this stage, you should see a red light on your tvLINK unit.
Wait a few minutes and then switch your Sky box back on using your remote control and wait for the box to fully boot.
Using your Sky remote, press the "Services" button, then press 0, 0, 1, followed by "Select". You should see a setup menu on screen (If not, you might need to perform a software update on your Sky box)
Next, highlight "RF Out" and press "Select". Then scroll down to "RF Outlet Power Supply" and using the arrow keys change the setting to "ON".
Finally, press the green button to save, then press the "Sky" button.
All that is left to do is to tune in a spare channel on your extra TV to watch Sky and you are ready to go. You can change channels using your Sky remote via the tvLINK magic eye.
Summary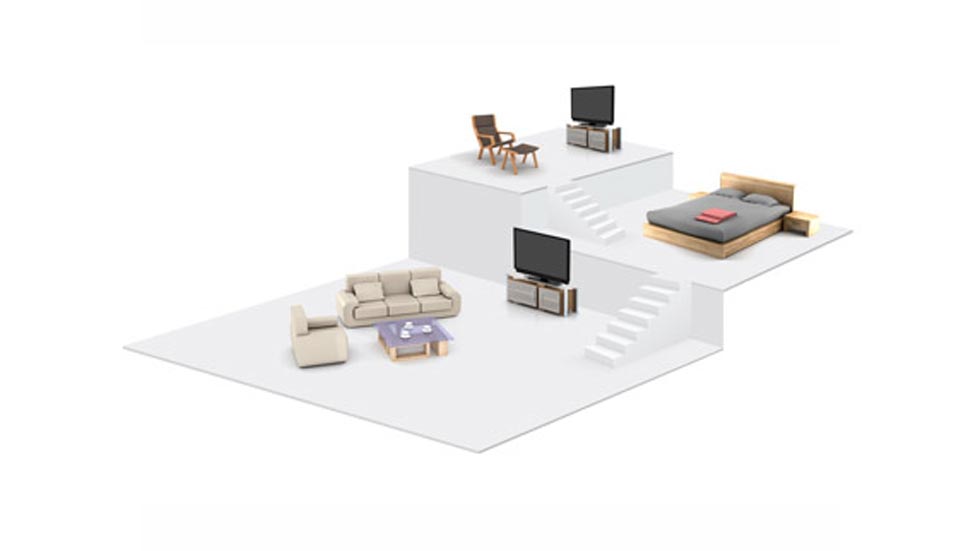 Article Name
How to Watch Sky TV in Two Different Rooms
Description
Want to watch Sky television in more than one room in your house? Read on to find out how by using either Sky Multiscreen or a tvLINK Magic Eye accessory.
Author
Publisher Name
Publisher Logo