Description
Freeview HD IPTV Service. UKTV everywhere!
Already have a Mag box from a previous service? We can flash the service to your box remotely, you don't need a new box. Simply order the service here then contact us with your MAC code from the under side of your Mag box.
Step1 – Order the Service, Step 2 – Our Team will email you a set of instructions and ask for your MAC code, Step 3 – Enjoy the best in British terrestrial TV.
Now with Free delivery!!!!! Freeview IPTV Service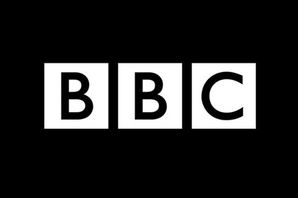 Freeview Stream is a high definition IPTV streaming box and media player all in one. Watch over 50 UK TV channels including BBC, ITV, Channel 4 and 5 and listen to over 100 Radio Stations. Record your favourite programmes from our catch up service to USB. Use the integrated 7-day EPG to catch up on TV shows you missed without having to set up any recordings! The Freeview Stream is not just another internet box, it is the center of your viewing world. Expat IPTV for the very best in English IPTV service.
Partnered up with the latest Wifi USB adapter from Tenda. You'll be enjoying streaming speeds of up to 150mbps without any unsightly network cables anywhere. It's the perfect companion for the Freeview HD IPTV box system. This bundle gives you both at an amazing price, exclusive only to SkyCards.eu!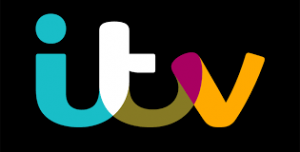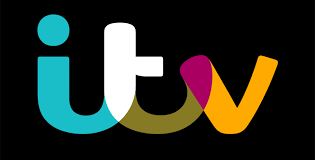 The following British TV channels are available in English language anywhere in Canada, USA, Mexico, Argentina, Chile, Brasil, Spain, Portugal, Russia, Cyprus, Malta, Greece, Turkey, Saudi Arabia, Qatar, U.A.E. India, Thailand, Singapore, Malaysia, South Korea, Japan, China, Hong Kong, Australia, New Zealand, South Africa and anywhere else in the World.
Standard Definition IPTV channels – BBC one, BBC two, ITV 1, Channel 4, Channel 5, TBN UK, ITV 2, ITV 3, ITV 4, RTE one, RTE two, TG3, TG4, ITVBe, True Movies 1, True Crime, True entertainment, FiveStar, 5USA, Film 4, E4, More 4, Movies4men, Dave, Really, Spike, CBS Reality, CBS Drama, CBS Action, CNBC, BBC 4, CBBC, Cbeebies, BBC news, Sky News, Yesterday, Drama, CNN, Food network, Horror Channel, Quest, Trutv, Travel Channel.
High definition HD IPTV channels – BBC1 HD, BBC2 HD, ITV1 HD, Channel 4 HD, Channel 5 HD, BBC 4 HD, Cbeebies HD.
Coming soon …record your favourite programs to our very own cloud. access recordings at any time with unlimited recording.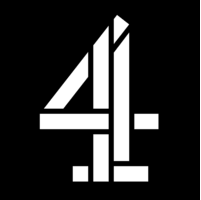 If you would like the service with a set top box this can be ordered HERE. This is followed by a subscription fee of £20.00 per month. No minimum term.