Description
Fantastic selection of channels. Amazon Firestick VPN router.
Comes with 4K UHD capability and Alexa voice activated remote.
The Amazon Firestick offers streaming entertainment with over 1700 channels of entertainment. Connect simply to your TV through HDMI and add streaming channels to your home screen. The ultimate internet tv box offers facilities and apps unlike any other box.
Amazon Prime is a great way to stream.
In addition to Amazon Prime Video you can add channels like Netflix, Now TV, Sky Sports, BBC iPlayer, BBC Sports plus many more. Access all UK content using our VPN router. Use the Firestick wherever you are in the world. You can use the Alexa remote or download the free Amazon app to your smartphone.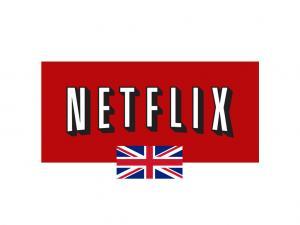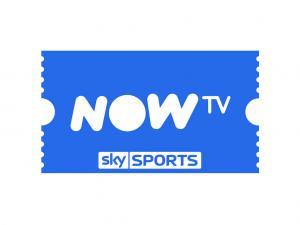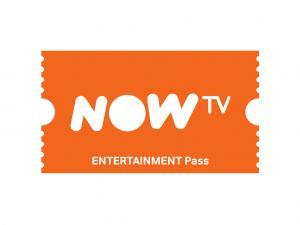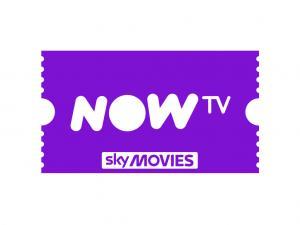 Now TV on Amazon Firestick VPN Router.
With the Now TV app on the Firestick you can receive all of your favourite Sky TV channels, Movies, Sports and all of the Family packages.
Also receive incredible Free channels , YouTube, All 4, demand5, Deezer, Tune in, Hopster kids channel, Love nature, Happy Kids, Deutsche Well and YuppTV for Indian movies and content.
VPN Router
What makes all of this possible is our exclusive Skycards.eu VPN router. Full details can be viewed HERE.  The VPN router gives a UK IP address to any device in your home connected to your router. This doesn't affect your existing router or internet service but simply runs alongside it. With this router you can then receive all UK content including the services listed above. Roku 3 VPN router gives access to the channels you miss whilst away. If you are working abroad, travelling the world, an expat enjoying the sunshine or somebody who loves British television then these services are essential.