Description
More channels than any other Freeview streaming player. 4K services VPN router.
Pause – Rewinf – Record. 4K Ultra High definition streaming box.
Manhattan TV3-R and VPN Router
All UK freeview channels available to be streamed anywhere in the World with our VPN Router. Stream in 4K Ultra HD.
Manhattan TV3-R offers streaming entertainment with many channels of entertainment. Connect simply to your TV through HDMI and start streaming when connected to the VPN router. The ultimate freeview internet tv box offers facilities and apps unlike any other box.
Access all UK content using our VPN router. Use the set top box wherever you are in the world.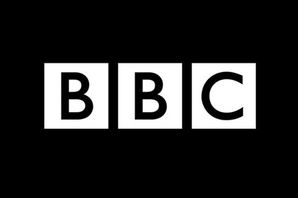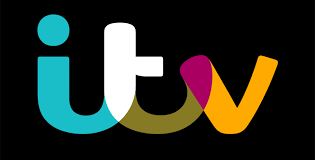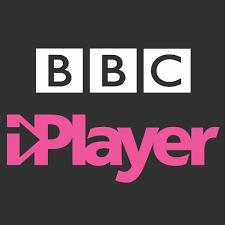 Recording Facility
This box allows you to live pause, rewind and record your favourite programs. Manhattan TV3-R and VPN Router. A 500 GB hard drive store up to 300 hours of recordings that will be yours forever. Set your soap, Coronation Street or Eastenders to record and you can binge watch at your convenience.
With PVR facility pause and rewind live TV, so if the there is somebody at the door just as things were starting to get going, simply rewind a few minutes to view what you missed.
On Demand
iPlayer, ITV HUB, Channel 4 On demand and 5 Player all Included.
VPN Router
What makes all of this possible is our exclusive Skycards.eu VPN router. Full details can be viewed HERE.  The VPN router gives a UK IP address to any device in your home connected to your router. This doesn't affect your existing router or internet service but simply runs alongside it. With this router you can then receive all UK content including the services listed above.