How to watch Sky TV abroad in Germany
Sky TV in Germany with Skycards.eu, we have the latest products which will allow you to view Sky in Germany or Now TV in Germany.
+44 (0) 2032 838 000 or email info@skycards.eu / skycardseu@gmail.com

Are you looking for a Sky abroad subscription in Germany? If so we can help. You can order Sky UK TV and British TV throughout Germany, we already have customers in the following places taking advantage of Sky UK, the premier tv broadcaster in Europe Berlin, Hamburg, Munich, Koln, Ramstein, Kaiserslautern, Frankfurt, Dresden, Stuttgart, Bremen and many more .
Sky TV European subscription service with full English Language TV. Receive The Viewing package you miss in Germany by purchasing a Sky viewing card, Drx890 Sky + HD box with a hard drive for recording and an unrivaled variety of channels. So if you would like to receive English Sky TV for Europe in Germany offering over 400 premium channels many of which are available in HD with Sky's HD pack.
Sky UK offers hundreds of English Speaking channels in Germany and with Skycards.eu we make it easy. The Astra satellite footprint covers Germany and the satellite dish size and type needed to receive the subscription varies from city to city.
We can offer a Sky HD box Drx890 and Sky viewing card subscription service which will allow you to have British TV in Germany. Once you have the Sky box and Sky card installed we can activate the Sky viewing package. Packages include Sky Sports in Germany, latest movies in HD 1080 p resolution.
How Do I get Sky TV in Germany?
Skycards.eu are Sky TV's largest supplier in Europe.  Ex pats can now get the English TV you miss in Germany. Whether it's BBC or ITV for Germany or if you would like Premium channels like Sky Sports including Premier league football or Sky Cinema anywhere in Germany we can offer the products and services that will allow access to the very best in British TV entertainment.
Subscribers in Germany can now have access to the full On Demand catch up facility with our exclusive VPN router for Germany. You can have access to BBC iPlayer, ITV Player, 4 On Demand, 5 Player, Top picks, Sky Store, Box Office events, thousands of Movies and hundreds of box sets all throughout Germany.
We have many internet based products for customers not able to install a satellite dish.
We have many internet based products for customers not able to install a satellite dish. These include, Sky Go Abroad, IPTV freeview and Sky's Now TV box allows you to subscribe to Sky, including Live Sports, Movies, box sets, entertainment channels and many more facilities.
As Europe's leading provider of Sky Cards and premium Sky subscription packages to customers all across Europe, we are delighted to offer sky cards and satellite receiving equipment throughout Germany. We specialise in providing English TV to customers living and working throughout every region of Germany.
Extra channels are available upon request in Germany.  Channels available in Germany include American sports network channel ESPN HD, BT Sports HD, Sky Asia, Premier Sports, Playboy, Adult channels, Television X and Racing UK.  If there are any other channels you would like to view that are on Sky's platform we can add these for you.
How Do I receive Formula 1  in Germany?
Sky TV and Now Tv have the exclusive rights to broadcast the F1 with their own Sky Sports F1 channel. The build up, qualifying and live races are all available to view with full coverage and English commentary. View F1 throughout Germany.
What size dish do I need?
Depending on where you live in Germany, the size and type of dish varies to receive a clear Sky TV signal.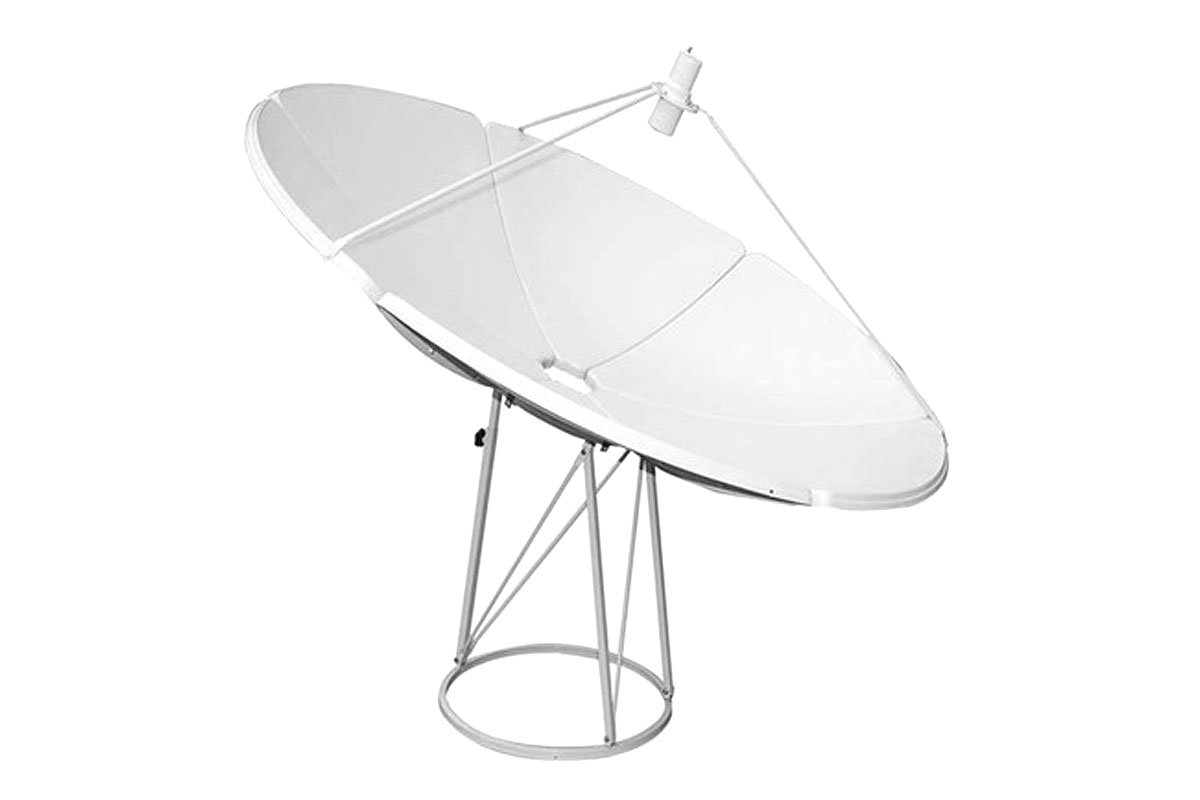 In North & West German cities including Munster, Dusseldorf, Hannover and Hamburg, an 80cm dish should suffice although we recommend you go to 100cm (1m) to ensure a clearer reception. Bremen for example needs a 100cm (1m) diameter dish as a minimum.
In the South of Germany, cities including Munich and Stuttgart require a 100cm (1m) dish whilst East German cities such as Berlin and Dresden require far larger dishes of at least 180cm (1.8m) to receive a reasonable reception from Astra 2D.
To be completely certain of the correct size dish required where you live, please contact your local professional satellite dish installation company.
If you would prefer IPTV in Germany we have a great set of solutions to view TV in  Germany.
Using Now TV and our VPN service for Germany allows you to subscribe to Sky and UK terrestrial channels anywhere. only 2 mg download speed is required and you can live stream British TV and have access to On Demand without the need for a satellite dish.
A UK VPN for Germany will allow you to view great UK and US services anywhere. Now TV will allow you to stream live Sky Sports, Entertainment and Cinema throughout Germany and anywhere else in the World.
What parts of Germany can receive Sky TV signals?
We have previously supplied sky digiboxes and sky viewing cards to customers all across Germany, without any problems receiving all required channels, in the following cities:
Aachen
Augsburg
Berlin
Bielefeld
Bochum
Bonn
Braunschweig
Bremen
Chemnitz
Cologne
Dortmund
Dresden
Duisberg
Dusseldorf
Erfurt
Essen
Frankfurt