How to watch Sky TV in Portugal
Sky TV Portugal.  Would you like to watch Sky TV abroad in Portugal? Premium 1080 HD viewing for Sky Sports, including English Premier league and Spanish La Liga coverage. Also the latest Movies through Sky Cinema.
Tel – +44 (0) 2032 838 000 or Email info@skycards.eu / skycardseu@gmail.com.
A Sky UK viewing card , Sky + HD DRX890 with 500gb hard drive and subscription service in Portugal.  This would allow you to subscribe to a variety of channels of your choice. Premium English Sky TV for Europe is available anywhere in Portugal with our range of services. There are hundreds of channels with many in HD to choose from. Subscribe to Sky TV Portugal today.

Now Available for Portugal Sky Q. Europe's best 4K UHD Sky TV Europe subscription service.
As Europe's leading provider of Sky Cards and premium Sky subscription packages to customers all across Europe, we are delighted to offer sky cards and satellite receiving equipment throughout Portugal. We specialise in providing English TV viewing packages to customers living and working throughout every region of Portugal.
Our Sky in Portugal TV subscriptions will give access to the Sky TV channels you miss. Sky Sports, Sky Cinema, a Variety of entertainment channels. ITV and BBC are all available throughout Portugal even as far South as the Algarve.
The very best in Expat UK TV subscriptions are available from Lisbon to Albafuera in Portugal. So whether it's Sky TV through a satellite or Now TV through the Internet in Portugal, UKTV is available to British Expats throughout Portugal.
Sky + HD TV brings the the very best in English Telly from the UK's best satellite TV broadcaster. So if you would like English Premier league football , Box Sets or Movies choose Skycards.eu in Portugal.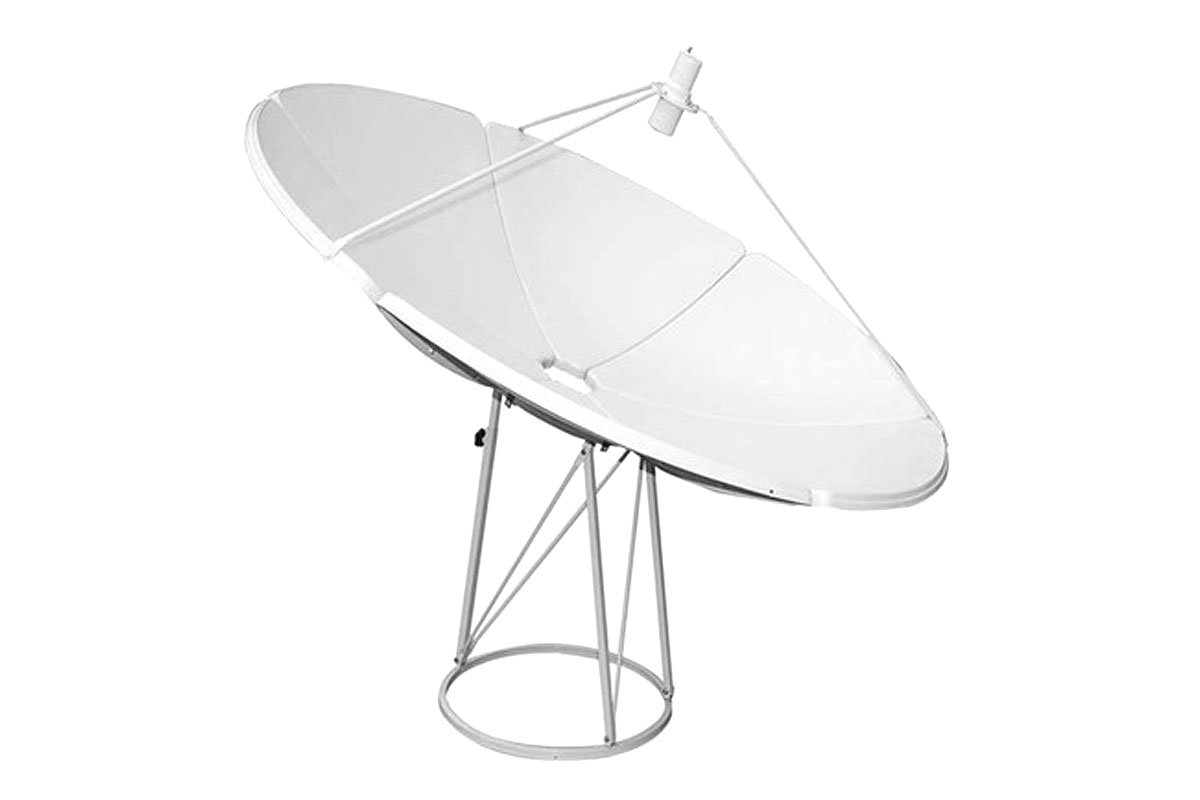 What size dish do I need?
Would you like to receive Sky TV and the best English language TV signals in Portugal? You will need at least a 180cm (1.8m) dish for a reasonable reception from Astra satellite. The island of Madeira however requires a much larger dish of 300cm (3m) across in diameter, if you want a reliable and stable reception of all Sky TV channels. With intermittent weather conditions, anything smaller can lead to a loss in channels.
Depending on where you live in Portugal, the size and type of dish varies to receive a clear Sky TV signal.
To be completely certain of the correct size dish required where you live, please contact your local professional satellite dish installation company or you could go for Now TV through the internet.
Internet TV in Portugal.
There are options for viewing Sky TV for Europe through the internet when a signal or dish setup is not possible in Portugal. Now TV would allow you to view the Sky and Freesat package of your choice without a contract on a pay as you go basis.
Sky Go Abroad subscription will give access to Sky and Freesat channels from only £10 per month on up to 2 mobile devices in Portugal and anywhere else in the World. Contact us today for further information.
VPN router service for Portugal. For only £10 per month our VPN router connects to your Sky + HD box giving access to many UK online facilities usually blocked in Portugal.  This would allow you the full access to Sky's On Demand features, BBC iPlayer, ITV HUB, 4 OD, 5 player, over 1000 movies through Sky Cinema, over 250 box sets, Sky Store, booking of box office events and much more available in Portugal.
Now TV now allows customers to have a British TV package in Portugal through the internet also. Through our exclusive Portugal VPN service you can have access to BBC, ITV, Now TV , BBC iPlayer and ITV player in Portugal.
Extra British channels in Portugal.
In addition to the usual Sky channels we can now offer the following stand alone extra channels.
BT Sports HD , Sky Asia, Espn HD, Zee TV, Premier Sports HD, Box Nation, Sky HD pack, Racing UK all for viewing in Portugal.
IPTV for Portugal and Now TV.
Many customers in Southern Portugal, Albafuera, Faro and the rest of the Algarve usually go for internet tv options.
1. 
IPTV
freeview
box – This has over 50 channels including all of the BBC and ITV channels. The box can be viewed
Here
.
2. Roku
Tv
box and VPN router. A Roku
TV
box and VPN router at  would give you LIVE Sky 
TV.
 Additionally LIVE BBC and ITV streamed through the
internet
 to your 
TV
on a pay as you go basis without a contract. Roku
TV
 box doesn't require a satellite signal as it is an 
internet
TV
 box. It also has a massive collection of catch-up and On Demand features. Monthly subscriptions start at £6.99.
The VPN router connects to your existing router and allows the Now 
TV
 box to work outside of the UK. We supply full instructions and have a support service to help you install the box if you need any help.
You can view anywhere in the world with this box and it only requires 2MG download speed to work.
The box can be purchased
Here.
What parts of Portugal can receive Sky TV signals?
Sky have previously supplied sky digiboxes and sky viewing cards to customers all across Portugal, all required channels in all cities.