How to watch Sky TV in Switzerland
Sky TV Switzerland. Here at Skycards.eu we answer the question ; How do I receive Sky TV in Switzerland?  Sky TV abroad in full 1080p HD is now available throughout Switzerland, whether it's Sky Sports or Sky Cinema we offer the very best in premium viewing for English TV. Expats can now receive over 400 premium UK TV channels in HD . English Telly for you offering the best British channels.
The most popular products in Switzerland are ;
The Sky + HD box and viewing card package which can be ordered HERE.
The Sky Q 2 TB system HERE.
The Roku UHD and VPN router HERE.
Tel – +44 (0) 2032 838 000 or email info@skycards.eu / skycardseu@gmail.com
So if you are looking for Sky or Now TV in any area of Switzerland, just call or email us for full details and learn how you can receive English Television with Skycards.eu.
The best packages and the best prices.
With a Variety of Entertainment channels, and premium channels like Sky Sports including Premier League football , La Liga and Sky cinema now available, you can receive the very best in British TV Switzerland.
VPN
Also now available are Skycards.eu IPTV products like a VPN router service to allow full On demand, BBC iPlayer, ITV HUB and On demand services throughout Switzerland when used with a Sky + HD box. Catchup, thousands of movies, top picks, Sky Store and box office events are all available with a VPN router in Switzerland.
Sky Go
SkyGo will allow you to view Sky tv streamed through the internet on up to 2 mobile devices like Tablet, Phone or Laptop anywhere in the World including Switzerland. This is a great alternative where viewing through the astra satellite is not available.
Now TV
Now TV now offers UK TV , Sky Tv , live BBC, live ITV and hours of catchup, movies and box sets in any area of Switzerland.
Skycards.eu providing English TV to customers living and working throughout Switzerland. Select the viewing package of your choice from a variety of channels with Sky TV Europe. We arrange everything for you to receive English Sky TV in Europe throughout Switzerland. We can provide a Sky viewing card, a Sky + HD box dr890 including hard drive for recording and we can also recommend engineers for the installation of Sky in Switzerland.
Now available for use in Switzerland Sky Q, UHD 4k Sky TV Europe subscription service.
Extra British channels available for premium English language TV  includes BT Sports HD, Espn HD, Racing UK, Zee TV, Sky Asia, Playboy Tv, Premier Sports, Sky HD pack bundle and Box Nation.
Enjoy BBC iPlayer, ITV player, book standalone, channels movies and box office events with a VPN. In addition to this you can have access to On demand movies, catchup and box sets. Order yours today Here.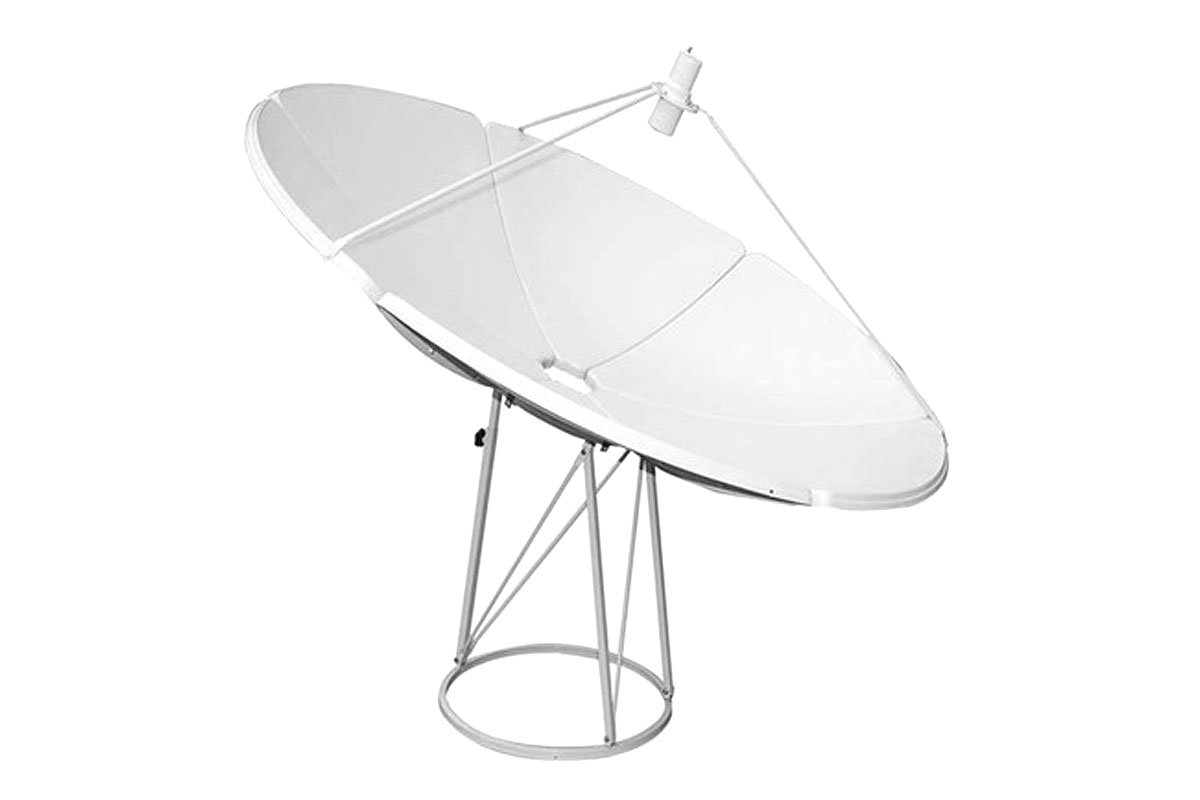 What size dish do I need?
Due to the country's extremely mountainous terrain, receiving Sky TV signals in Switzerland vary, so the dish requirements greatly depend on your location, altitude and ability to mount a dish where no obstructions exist.
Some recommend that a dish of 130cm (1.3m) is suffice to receive Sky in most parts of Switzerland however, we recommend that you install a dish of at least 180cm (1.8m) if you want to get uninterrupted coverage with no loss of channels.
If you live further east around the Linz region of Austria, you will need a 240cm (2.4m) dish to receive a clear Sky TV reception.
To be completely certain of the correct size dish required where you live, please contact your local professional satellite dish installation company.
What parts of Switzerland can receive Sky TV signals?
We have previously supplied sky digiboxes and sky viewing cards to customers all across Switzerland, without any problems receiving all required channels, in the following cities:
Basel
Bern
Biel/Bienne
Chur
Fribourg
Geneva
Köniz
Upgrade today to Sky Q HERE/