VPN Router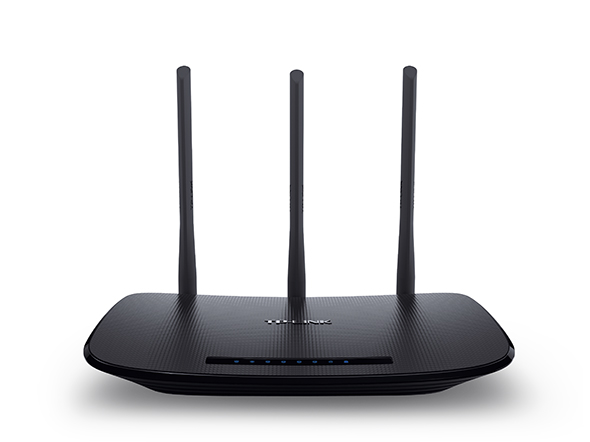 Would you like to know how to receive UK online content outside of the UK? Or how do I connect my Sky box to the internet for on demand? We would recommend having a Skycards.eu VPN router to ensure your viewing remains active. This allows your Sky box to connect to the internet, receive regular updates from Sky and access a whole world of additional content. Access  BBC iPlayer,  ITV X, Sky On demand movies and box sets.
This can be ordered here –
If you need any further information, please let our team know.
https://www.skycards.eu/product/premium-vpn-router/
Thanks Tom Ryan.
Skycards.eu
+44 (0) 2032 838 000    info@skycards.eu     www.skycards.eu