We recommend a VPN Router.
The VPN Router Open Up A Whole New World Of Viewing Pleasure…
Thankyou for your recent order from Skycards.eu/shop.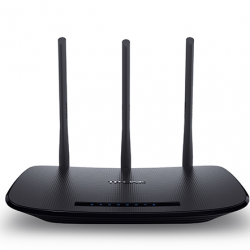 We recommend using one of our Pre-configured VPN routers along with your Sky Box and subscription to ensure you receive the full and continual service and regular updates to your set top box.
You can access all of the following facilities through the remote control when using this router; BBC iPlayer, ITV X, Sky Cinema on demand, Box Sets, Disney +, Netflix, Sky Go, Paramount +, Hulu, Sky Box Office, BT Sports Box Office and more…
The VPN Router can be ordered on our website here – https://www.skycards.eu/product/premium-vpn-router/
Contact our team for further information. +44 (0) 2032 838 000 info@skycards.eu