Roku has become extremely popular over the past few years.
There is no doubt that by now it can be described as offering one of the best ways to stream entertainment onto your TV thanks to several channels that you can choose from.
And to make things even better, there are a number of free apps for Roku devices.
Roku free channels are simply a godsend! From free movies to TV shows, these channels offer so much variety to watch whatever you are interested in or prefer.
The following are the top 10 public channels, which are free to install and there are absolutely no subscription fees linked to them and you can still access a good amount of their content.
So once you have set up your Roku device and you want to start installing channels, we strongly suggest that you check the following channels out, as they can indeed offer you a great deal, and for free!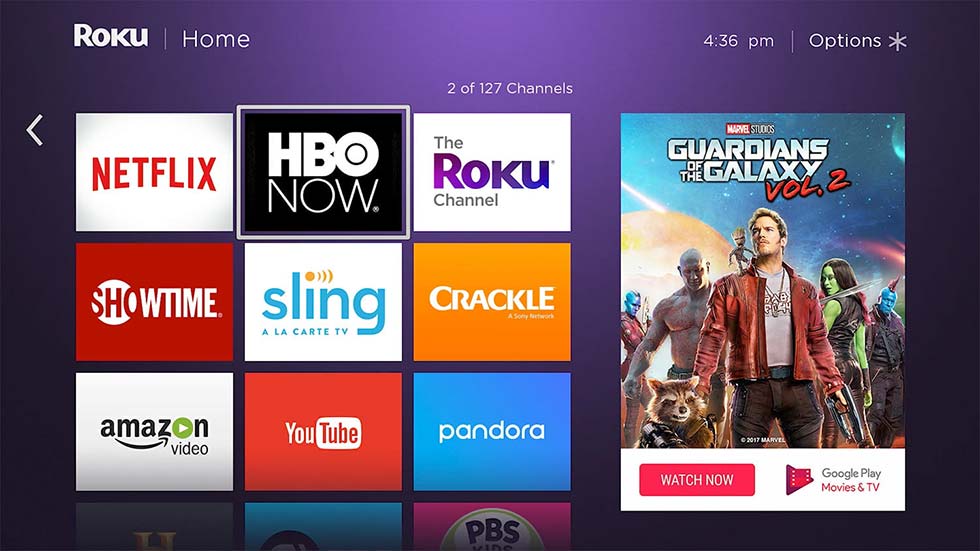 Types of Channels Available on Roku
First of all let us distinguish between the two main types of channels you will find on Roku.
There are the Public channels and the Private channels.
A private channel is one which you will need to install by entering a unique code onto Roku's online portal.
Public channels are available in the Channel Store which you will find on the device through which you are accessing Roku.
The ones that we shall be listing hereunder are all public channels.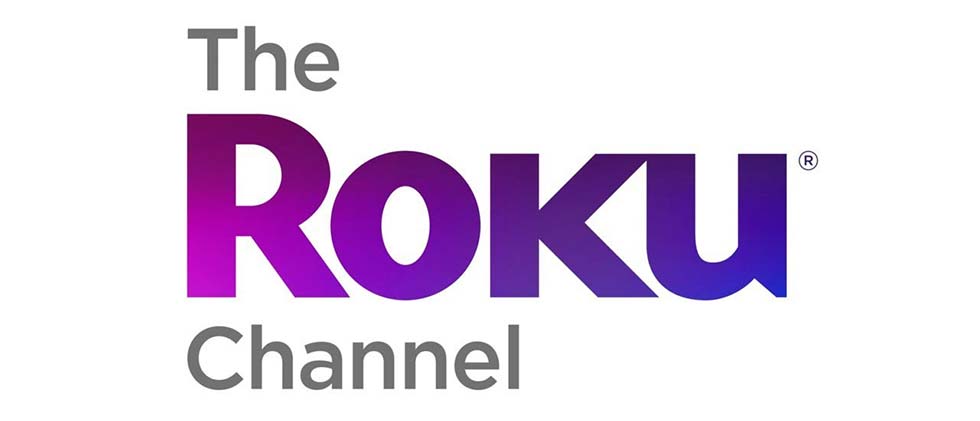 The Roku Channel
The Roku Channel is an official release directly from Roku which allows viewers to watch movies completely for free.
This channel offers a wide range of movies on a regular basis, including movies that have been released by major studios such as Sony Pictures, Metro-Goldwyn-Mayer, Warner Bros and Lionsgate, for example.
There are numerous categories to choose from too, such as Horror, Family Night, and Science Fiction.
The Roku Channel does not even require you to set up an account in order to watch the content.
The only drawback is that you would need to sit through some ads, but other than that it is definitely worth checking out.
Alternatively, you can also upgrade to a premium subscription, against a monthly fee.

FilmRise
FilmRise is a great option if you want a great free public channel.
In fact there are over 10,000 free movies on FilmRise.
Obviously the majority of them are not recent releases, but it is still a great variety, especially for classic movies and movie buffs.
Tubi
Tubi also offers viewers thousands of movies and TV series absolutely for free.
There is no need for a subscription.
Tubi is ad supported, but you can actually spend more time viewing content on it than you would on regular TV which typically comes with lots of commercials.
On Tubi you can browse through a good number of categories, including standards ones such as comedy and drama, and more original ones such as anime, British series and Korean drama.
So there is literally something for everyone on Tubi.

Crackle
Sony's Crackle is a popular free channel on Roku.
It is considerably ad supported, but it offers an interesting variety for viewers.
From original content to old movies, there is something for everyone.
Crackle works on various platforms, including iOS, Android, Apple, Playstation and Xbox. so the watch history can be synced up regardless of the device you decide to use.

Popcornflix
As the name suggests, Popcornflix features a nice variety of full length movies as well as TV shows.
Popcornflix is particularly great for those who enjoy watching horror movies.
There are many modern films on this app, but there are a reasonably good number of movies to browse through and watch here too.

SlingTV
SlingTV has improved considerably recently, thanks to a partnership that it made with FilmRise to add a considerable number of free movies and TV shows to its lineup.
These are ad supported, but one does not even have to subscribe in order to be able to watch on this channel.

Vudu
Vudu is also offering free movies and TV shows though its app.
The name is synonymous with the store which sells movies, but the app also offers a great variety of free movies to choose from.

YouTube
YouTube is literally a never ending stream of content, ranging from independent channels and content makers, to movies, shows, music and documentaries, and so much more!
One can safely say that no other service offers as many options as YouTube does.
The fact that you can now choose a YouTube video on the app, and click on the TV icon so as to be able to watch it on the big screen is just great.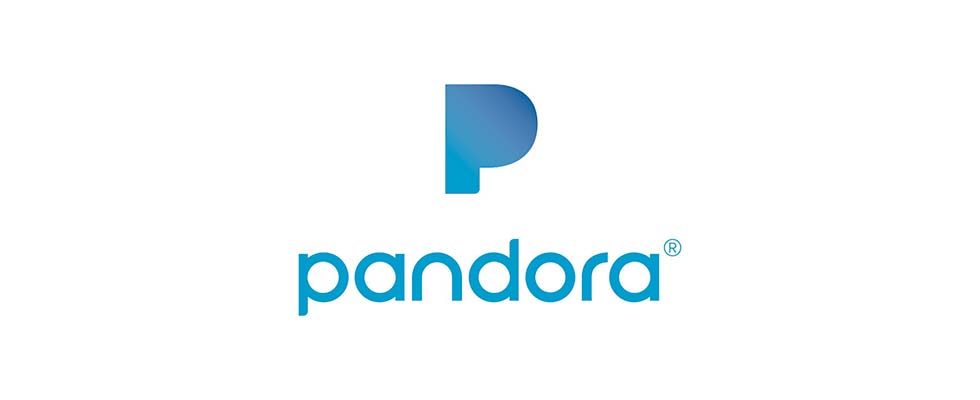 Pandora
Pandora is a popular audio app.
There is the free option which offers a limited number of content and features, but it is still worth checking out, especially for music enthusiasts.
For those who would like to improve their experience there is the Pandora Plus subscription against a monthly fee.

Spotify
Spotify is well known for being probably the best music streaming app available at the moment.
There are over 35 million songs available on Spotify, and by now the app prides itself as having attracted over 200 million users.
For the best playlists Spotify is surely the app to choose.
Conclusion
In this top 10 list we went over what we feel are the best free Roku channels, among various others.
If you were to check out each one of these free apps you will be able to find one which will surely suit your particular viewing preferences, or those of the rest of your family.
There is something for everyone for sure as there is a wealth of diversified content across various genres and categories in these channels.
And the best thing is that they are for free, with some of them also offering a paid subscription in case one would like to upgrade a bit.
Summary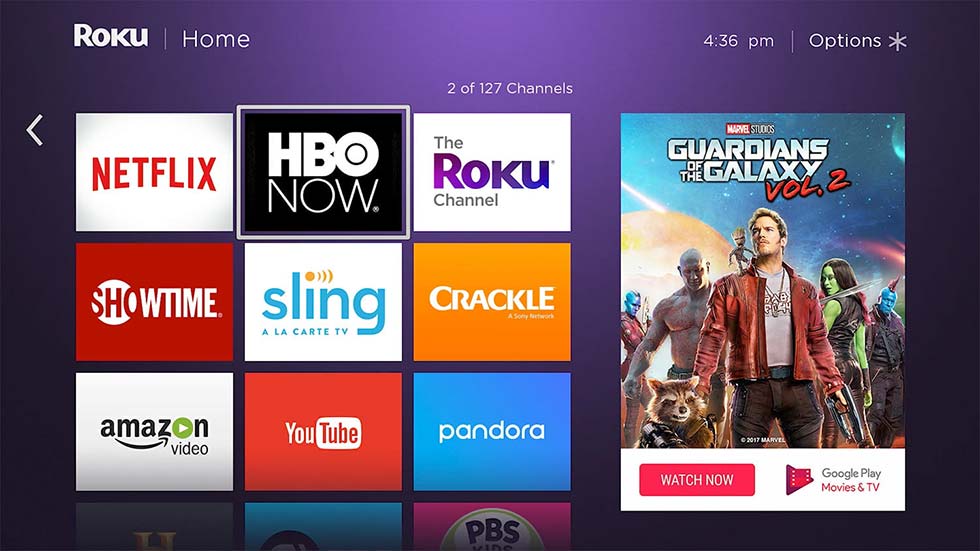 Article Name
Top 10 Best Free Apps for Roku Devices
Description
Roku offers a wide range of live and on-demand entertainment via apps and channels. Read our article that selects the 10 best free apps for Roku devices.
Author
Publisher Name
Publisher Logo