Managing devices permitted to watch NOW TV through your account is very simple and straightforward. To see your current list of active devices, simply navigate onscreen using your remote and select "My Account" and then choose "Manage devices". If prompted, enter your account username and password to continue.
How do I add a device?
If you have not exceeded the limit of 4 devices on your account, simply log into your NOW TV account on your chosen device and start watching. The device will then be automatically added to your account, once you begin watching.
Under "Manage Devices", you'll see a list of your devices, along with a date you last used them.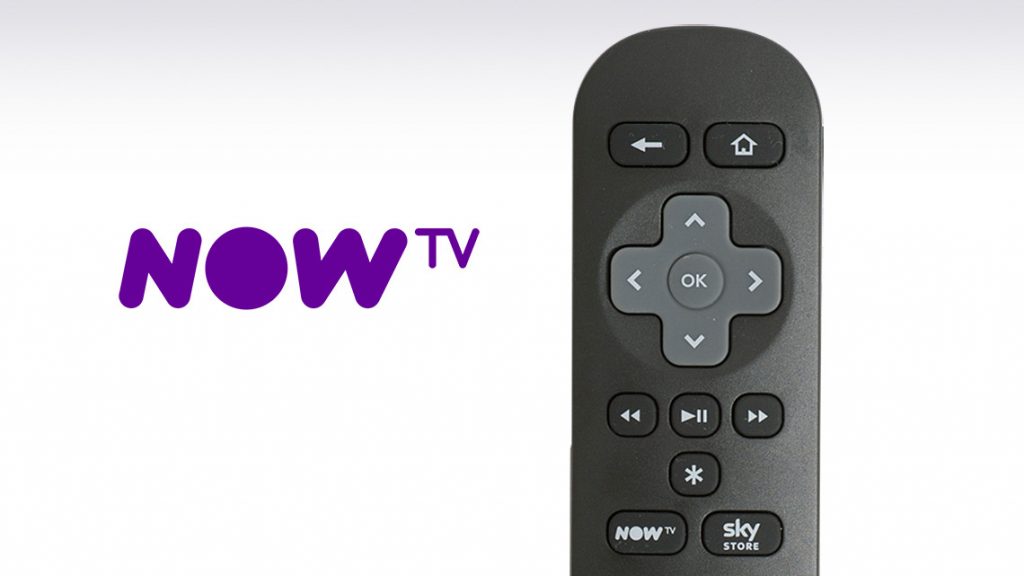 What's the maximum number of permitted devices?
You can add up to 4 devices to your NOW TV account however, you can only watch NOW TV on 2 devices at any given time. Once you've added 4 devices, you can only make changes to your devices once per calendar month – so do not attempt to chop and change them frequently as you may get locked out of your NOW TV account on certain devices!
How can I replace a device with another?
If you already have four devices in your account, you'll firstly need to remove one to watch NOW TV on any new device.
To remove a device, firstly go to "Manage devices" and then hit the trash icon next to the device you wish to remove. You'll see an onscreen message confirming if you wish to remove the device selected, also explaining if you are permitted to add a new device this month.
If you haven't made any device changes during the calendar month, you should be able to start watching on your new device whenever you like.
To see how to add and remove a device from your NOW TV account, follow the easy step-by-step video below: