Some Roku devices can be powered directly via a USB connection as opposed to a direct power source like a power adaptor or a mains outlet.
In these cases, the Roku is connected to a spare USB port on a device like a TV or home cinema system via a connected cable.
However, there may be some cases where the electrical current via the power source's USB connection is insufficient.
Your Roku may appear to be operating as normal however, the unstable nature of the USB power supply may lead to crashing, freezing or unpredictable behaviour by your Roku.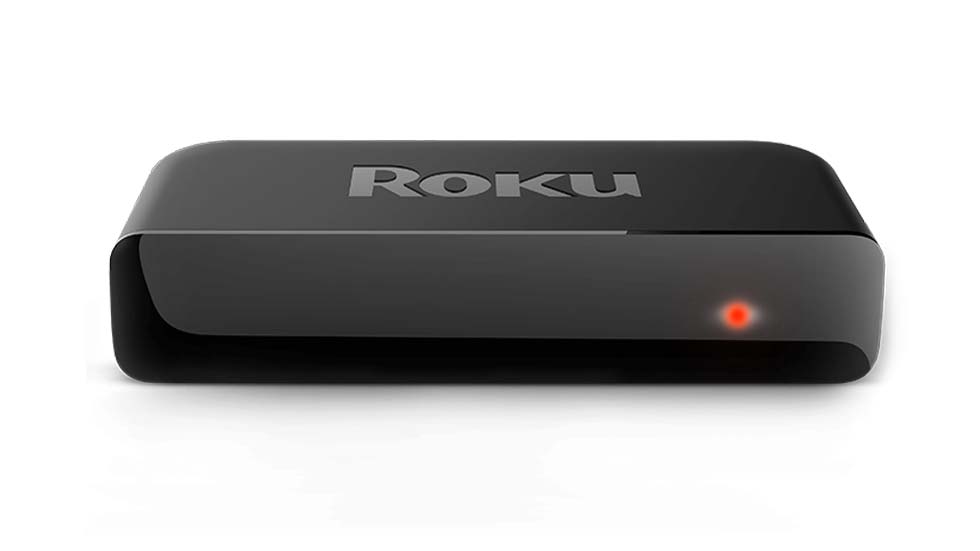 If your Roku is suffering from insufficient power, it will indicate this to you in two ways.
They are:
Flashing Red Light
Most Roku players such as the Express, Express+, Premiere and Premier+ all have a light on the front of the set top box.
If the box is operating as normal, this light should usually be either off or glowing white.
It may flash when you use the remote however, it will not change colour.
If however the light is flashing red, this indicates that the Roku is not receiving adequate power for it to operate as normal.
Please Note: if the light is solid red and not flashing, this means the Roku set top box is overheating. If this is the case, unplug your Roku device immediately, and allow it to cool down.
On Screen Low Power Warning
As well as a flashing red light, it is highly likely that you will see an onscreen message when booting up to tell you the Roku device does not have adequate power.
Depending on the Roku model you own, the onscreen message will display similar to one of the two screens below: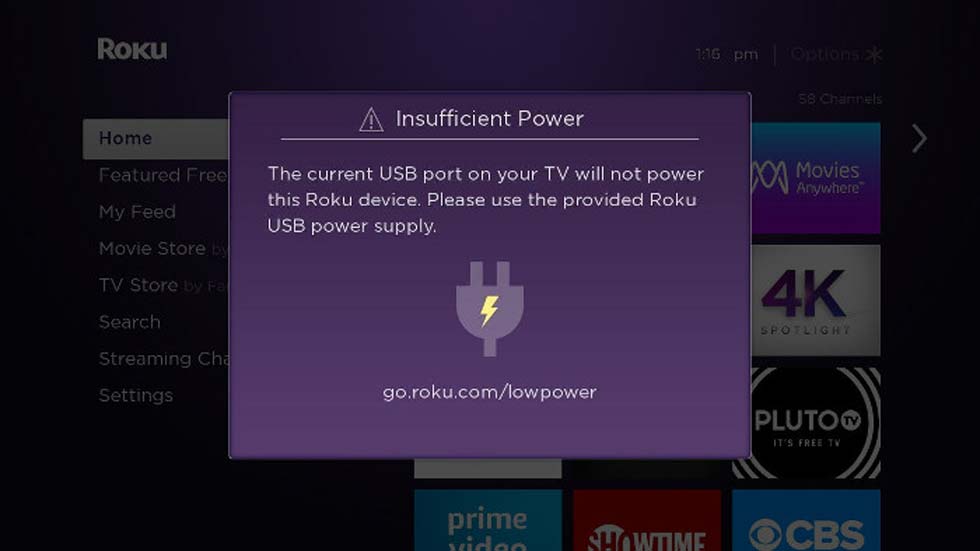 How to Fix a Low Power Warning
1. Check the USB Cable
Firstly, ensure that you are using the USB cable that was supplied with your Roku device at the time of purchase.
If you are using a cable that was not supplied with your Roku, please replace this cable with the one that came with your Roku player.
2. Check the USB Port
Some USB ports on TVs, home cinema systems and set top boxes may have different power characteristics.
Do not assume that all USB ports are the same. This is not the case.
It is very common for different USB ports across numerous devices to have differing electrical currents.
Therefore, try connecting your Roku to a different USB port on the same or another device to see if this rectifies the problem.
In most cases, you should be able to find a device with the correct level of power and resolve the problem.
3. Connect to Power Supply
If options 1 & 2 above do not resolve the issue, you are advised to connect your Roku device directly to the mains using the power adapter that was supplied with your Roku player at the time of purchase.
This will ensure that your Roku always has a consistent and reliable power source, preventing any strange or unpredictable behaviour.
The added benefit of connecting to the mains power is that your Roku will no longer need to power up each time you use it and turn on your TV.
Your Roku player will therefore be up and running faster than it would if powered via a USB source instead.
Summary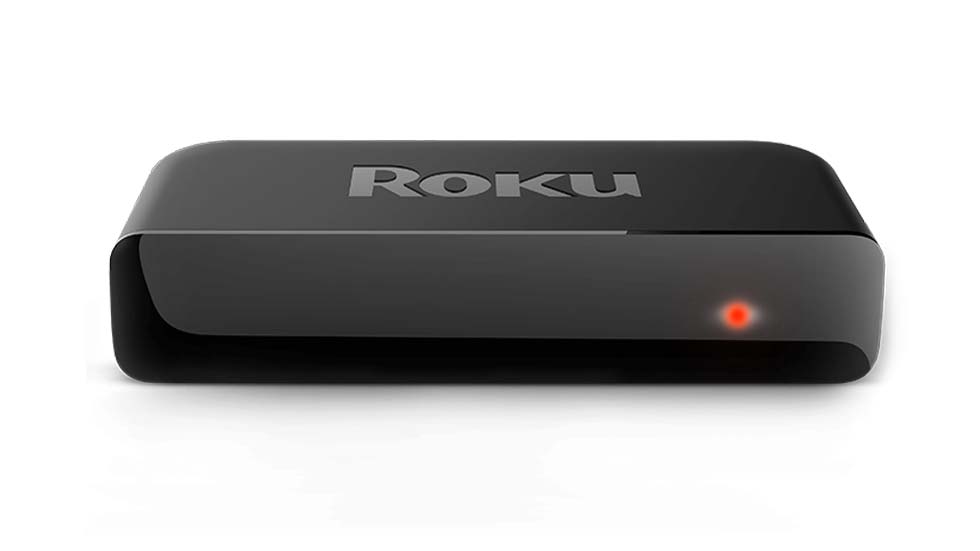 Article Name
My Roku Has a Flashing Red Light & Low Power Warning
Description
Does your Roku device have a flashing red light or an onscreen low power warning? Read our blog post to learn how to fix this common problem quickly.
Author
Publisher Name
Publisher Logo