If you've set up your Roku devices, connected it to your television, powered it up and yet still cannot see any pictures or hear sound, this article covers ways to check and diagnose the problem.
Check Connections
Firstly, make sure your Roku device is connected directly to your television and not a third party device.
If you have a Roku device connected to a sound-bar for example, then disconnect it and plug it straight to your TV. This will eliminate any issues with the sound-bar or audio receiver and make diagnosing the root cause far easier.
Now, ensure your television is switched on and your Roku device is powered up and not in standby or screensaver mode by pressing a button on the remote to wake it up.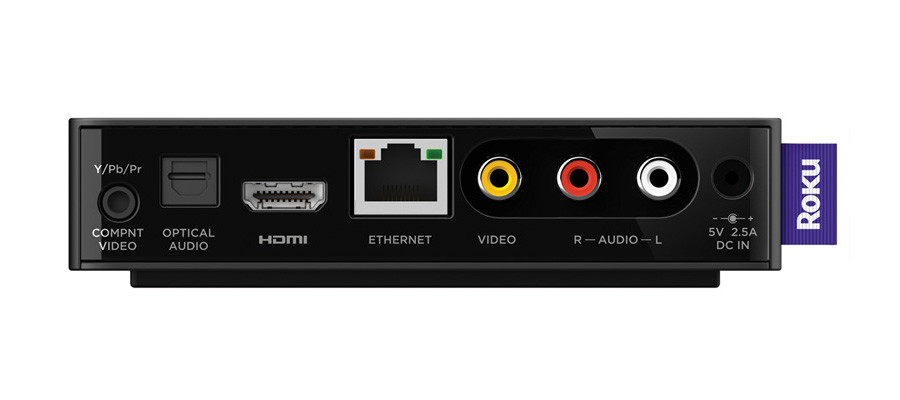 Once your are satisfied your TV and Roku device are powered up yet no pictures are visible. you can use the following checks:
Wrong TV Input Source
It's very common that users overlook selecting the appropriate input source on their televisions to see pictures from the connected Roku device.
Most modern TV sets have multiple input types located at the back or on the side of the outer casing. These are commonly used to connect satellite TV boxes, Blu Ray players, games consoles and IPTV boxes like the Roku.
If your Roku box is correctly connected to a spare HDMI port on your TV set, make sure the correct input source has been selected on the TV.
Check with your TV manufacturers instructions on how to do this. Usually, there is a button on your TV remote, labeled either INPUT or SOURCE (or AUX, VIDEO or TV/VIDEO or similar) which when pressed, will cycle through each of the inputs so you can check which one your Roku device is connected to.
Try this by changing the selected input and wait 10 seconds to see if a picture appears. If none shows, go to the next one until you can see your Roku home screen.
If no video signal is detected on the input you're checking, your TV will usually display a message on screen saying something to the effect of "No input signal detected" or similar.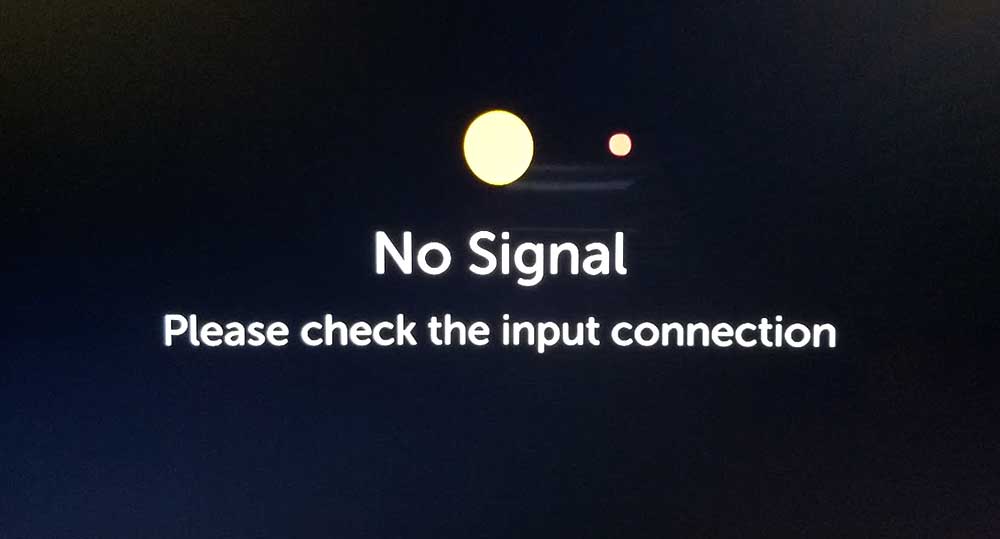 Check Your Cables
It is very common for cables to either not be seated firmly and correctly, or to have become loose.
Make sure that the video cable is firmly connected to the back of your Roku device, and to the HDMI or Composite port on your TV, whichever one you have chosen to use.
If you suspect you may have a faulty cable, try an alternative cable instead.
Problems With Your TV
If the above tests have still not resolved the problem, there could be an issue with your television set.
To eliminate this possibility, try connecting your Roku device to a different television to see if the problem persists.
If you can see pictures using another TV, the issue may be with your other television.
Start Over
If none of the above tests work, try disconnecting everything and start from the beginning, making sure to follow the installation instructions carefully as you go.
See It In Action
Still not sure how to fix audio settings on your Roku device? Then watch the video below for step-by-step help.